Employer of Record Solution
Legally hire employees in the Philippines without worrying about compliance
Designed specifically for overseas businesses that hire Filipino freelancers, virtual assistants, or remote workers but don't have an entity in the Philippines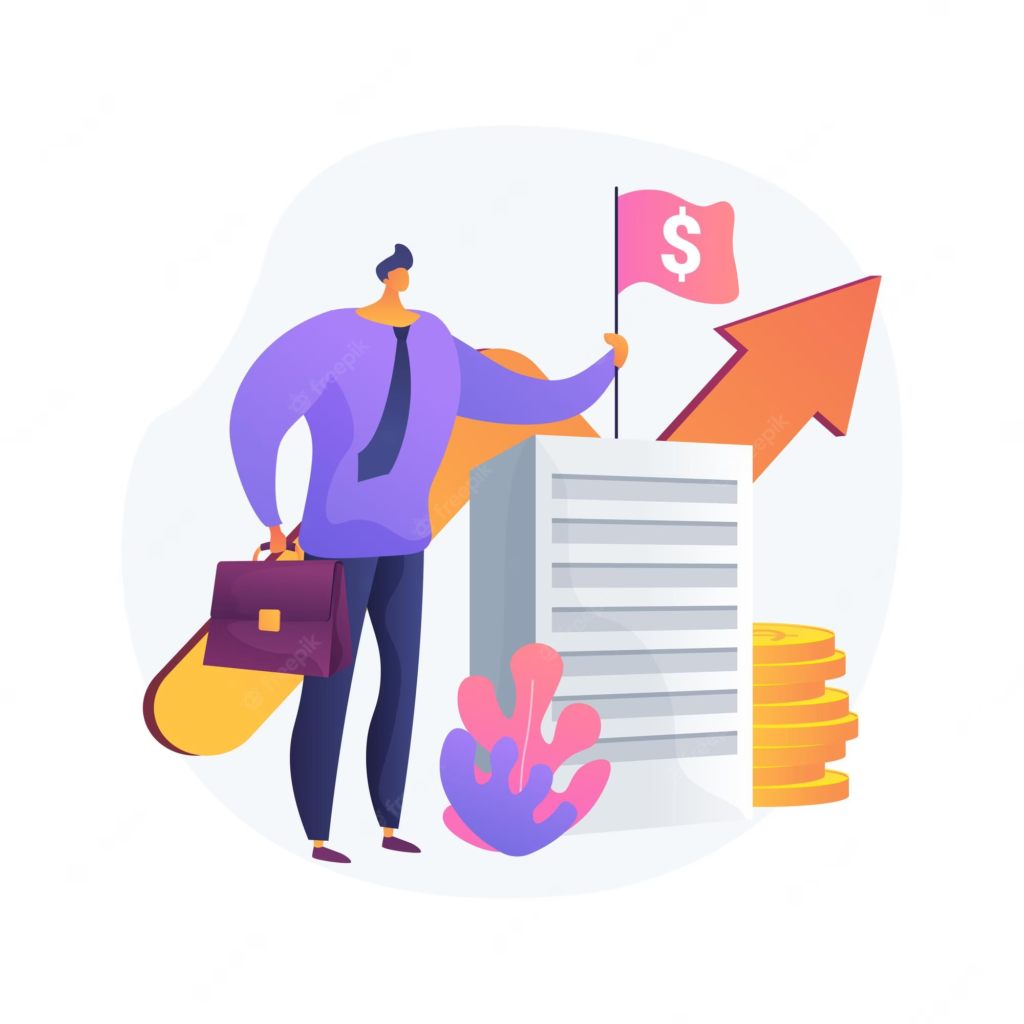 If you were to set up an entity, we could also help you with that. However, it requires a lot of compliance, not only initially but also on an ongoing basis.
Things that are unheard of in countries such as the USA or Australia are non-negotiables here. 
Think annual mayor business permits, barangay (village) clearance, proof of an office, fire inspections, and a local Filipino citizen as a bank signatory.
This would be in addition to the other stuff, such as social security (SSS), health insurance (PhilHealth), and BIR (internal revenue) compliance. 
Our done-for-you EOR service takes care of all of that for you. 
In addition to this, it means no liability for you.
Yes, for just $149 per month, we assume all of the compliance and employee-related risk in the Philippines.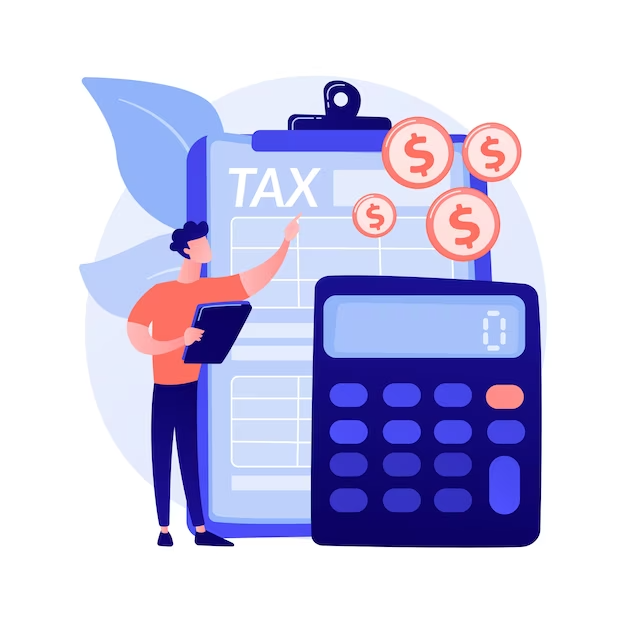 An EOR is a third-party company that takes over all the employment tasks on behalf of another company.
By going through our EOR solution, overseas companies can easily create offshore teams in the Philippines without setting up locally while minimizing the liabilities and risks of local employment laws.
This legally circumvents the need to set up a Philippine-based corporation and comply with local compliance such as mayors' permits, withholding taxes, social security, and other things you'd be legally mandated to do.
For only $149/month per employee, here's what we'll do for you:
An advantage of hiring employees via our EOR service is that unlike "traditional BPO companies," we're a team of Philippine-based lawyers, accountants, and offshoring professionals who specialize in employment law and taxation.
This means for only $149/month. You get access to our expertise to ensure that you can focus on building your offshore team while leaving the hassles and compliance to us.
I'm sure you've got questions, so the next step is to pick a day and time to talk to one of our EOR consultants.
During the call, you can ask us questions, we'll ask you questions, and if you feel it's the right thing to do, getting started is incredibly simple.