Davao Accountants is a homegrown professional services firm founded by Atty. Shelumiel Ryan Abapo, CPA.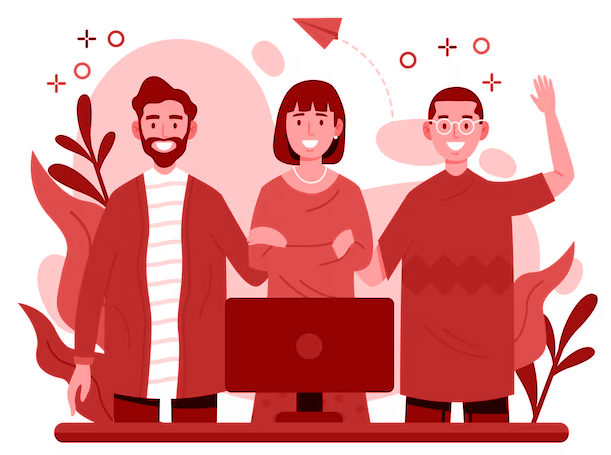 We partner with our clients to simplify their finances through personal attention and missional alignment, overcoming financial distractions and uncertainty. We believe the objectives and goals of our clients deserve our full attention. And our goal is to align with our client's purpose, acting as stewards of their personal and business objectives.
We are relationship-oriented. We always seek to understand what our clients do and why they do it. We are trusted advisors who always listen and speak the truth with clarity and integrity.
We will grow with your business. Our years of experience and expertise are to your advantage.