Full-Service Accounting, Tax, Corporate Structuring, Finance and Bookkeeping Solutions. 
Find Comfort In Knowing Where Your Money Is Going
Book a Call or
Meet in Our Office
Tell Us About Your Business
 We will give you a quote based on what your business needs.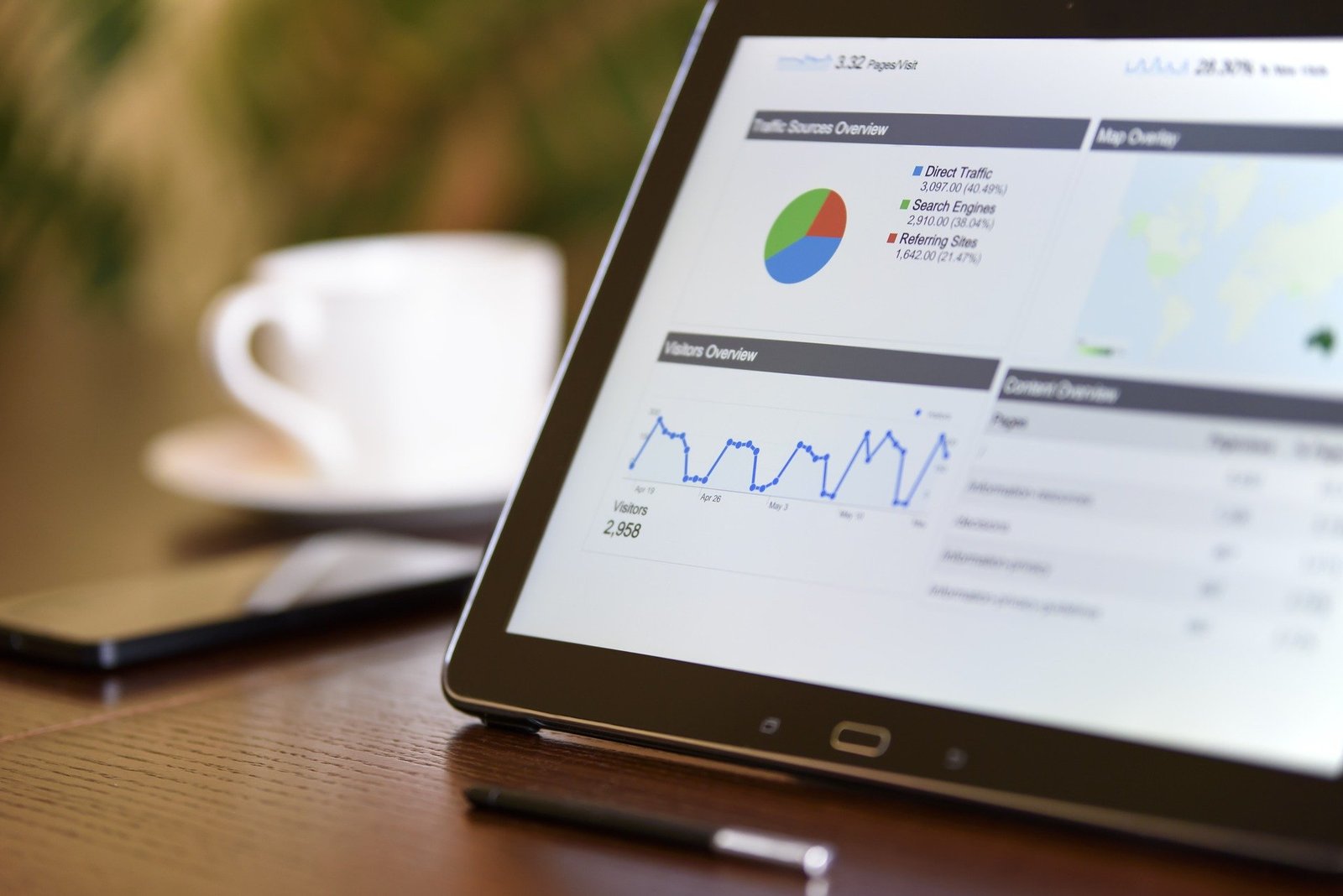 Outsourced Digital Accounting Services
Headed by an expert, our team of outsourced accountants and bookkeepers can handle your virtual back-office accounting needs.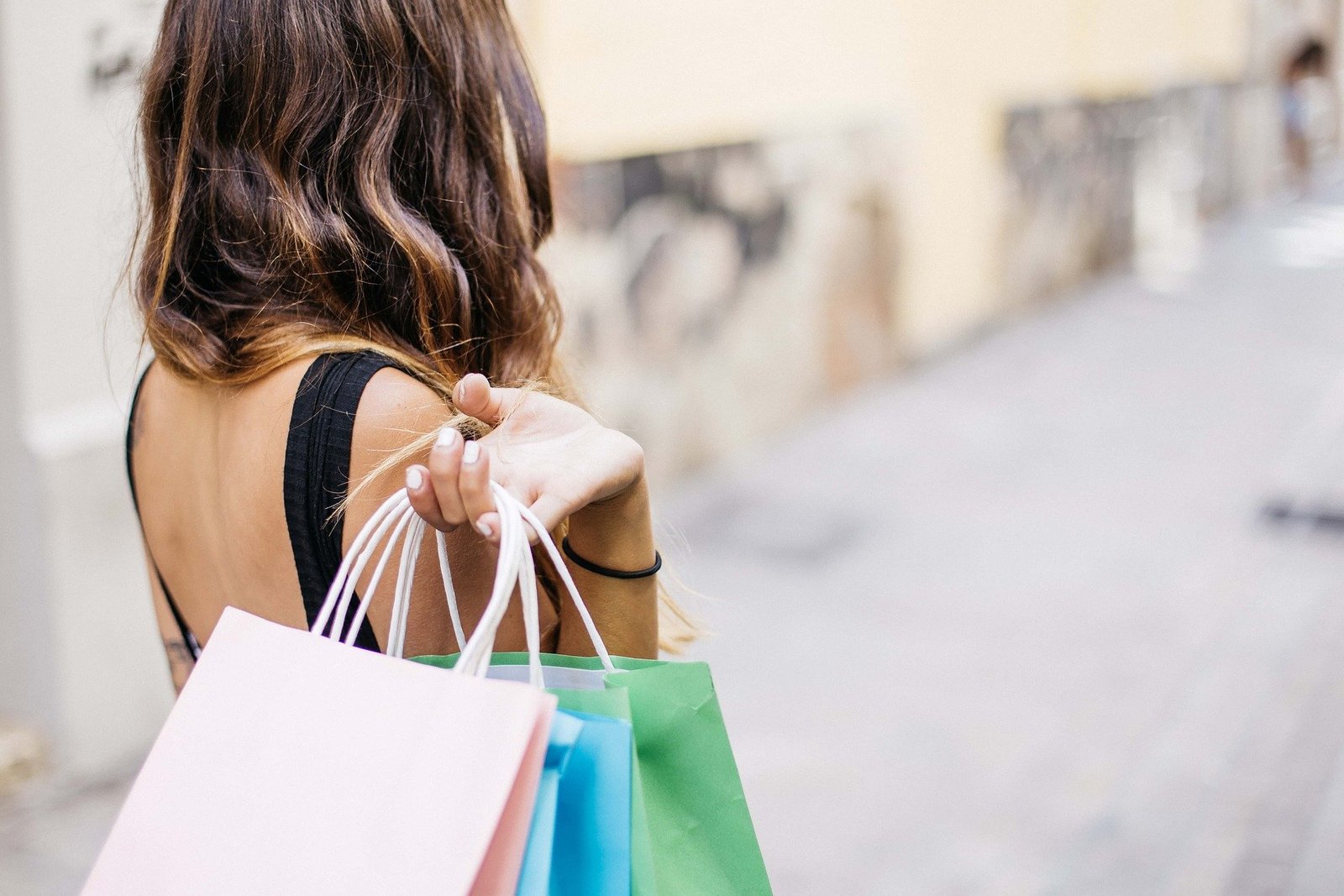 Outsourced Accounting For Ecommerce And Online Businesses
We offer a fully managed accounting, finance and bookkeeping service for eCommerce businesses.
General Bookkeeping Services
Your bookkeeping shall be handled by expert individuals who have spent years looking after books of accounts and recording transactions, overseen by a Certified Public Accountant with years of experience.
Davao Accountants is one of those accounting firms that will make sure that everything is set, from compliance to submission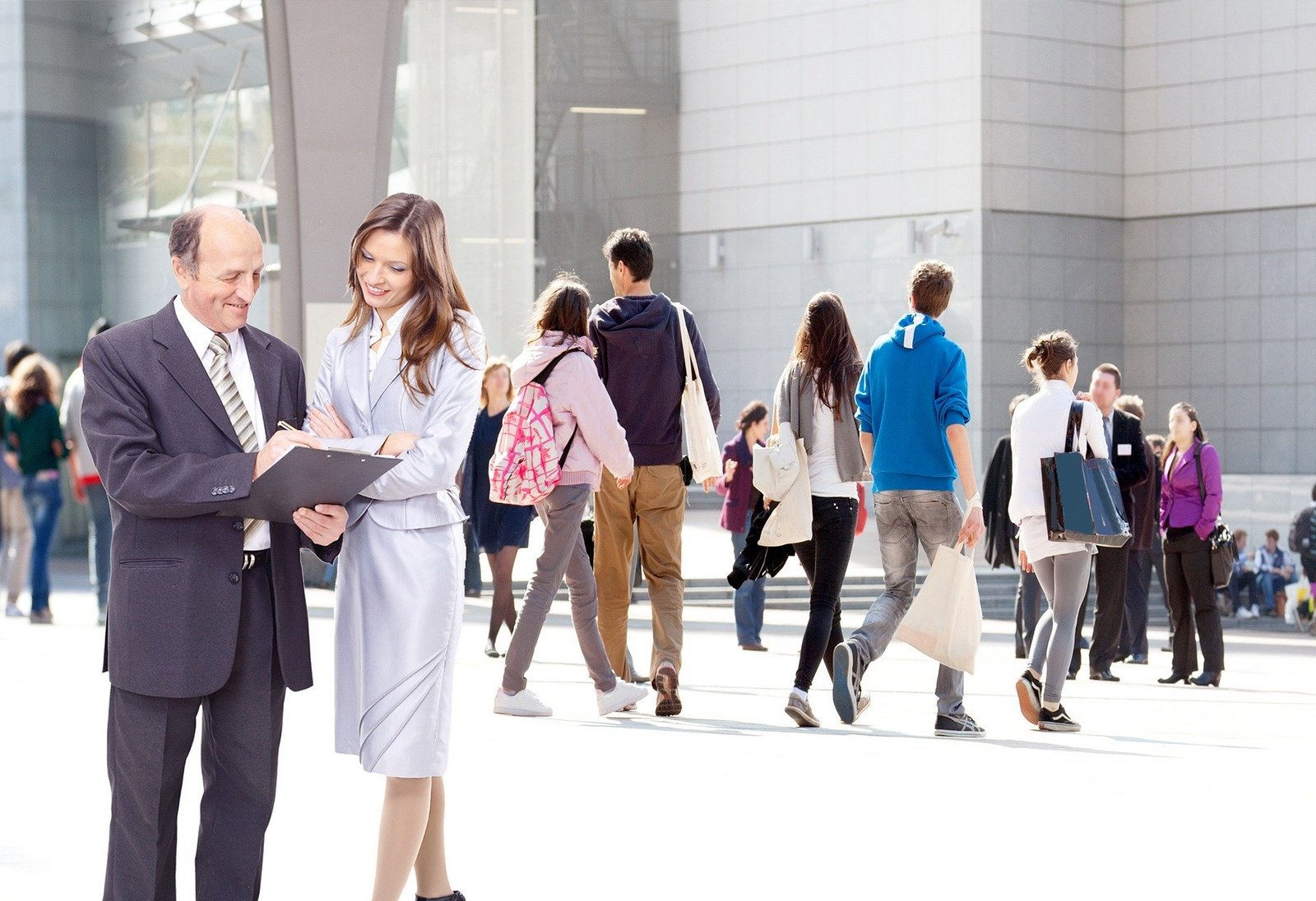 Davao Accountants levels the playing field for businesses. We provide multinational PLC consulting advice to private and family businesses here in Davao City.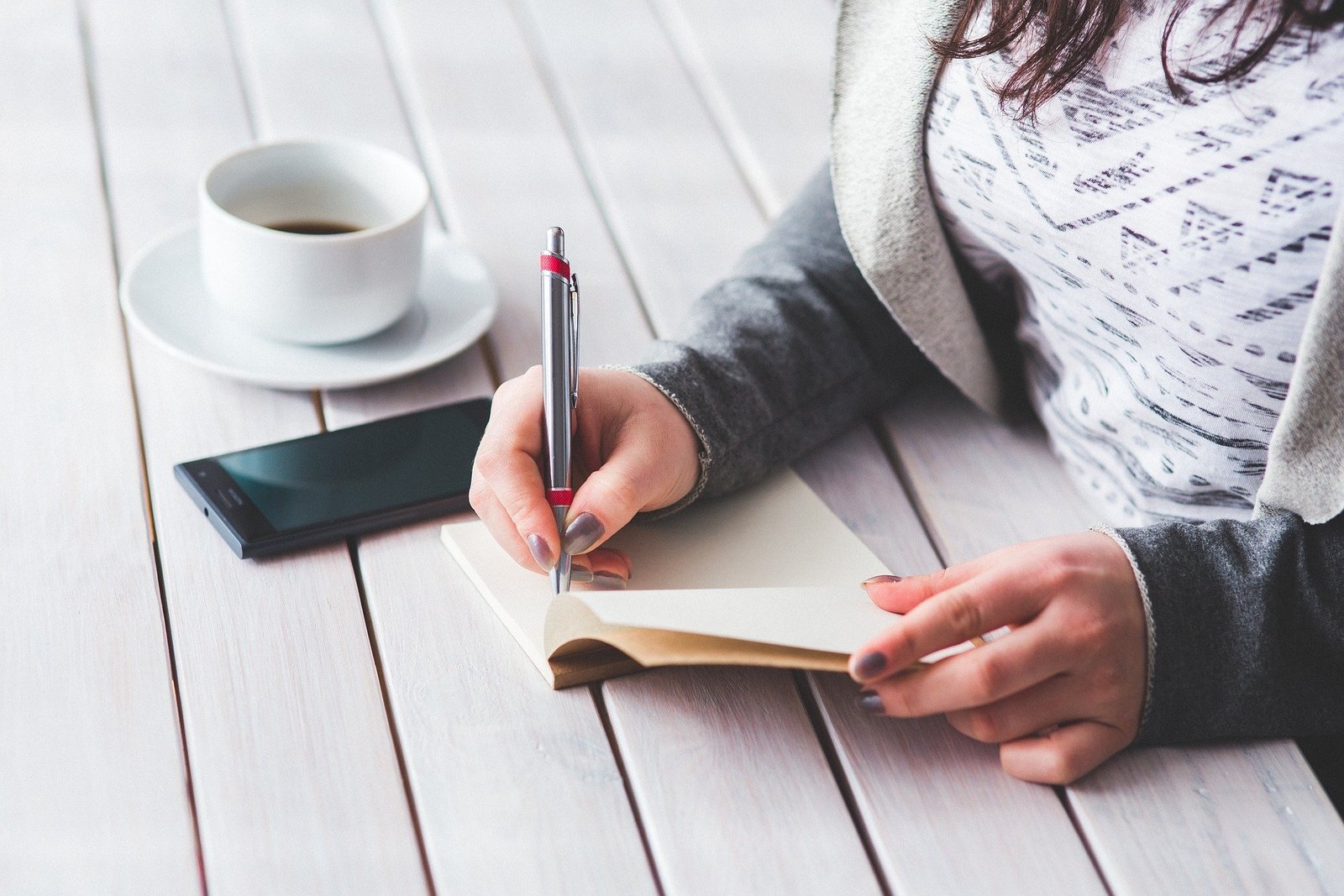 Fret no more.  We are here to guide and assist you in your tax compliance concerns with the BIR.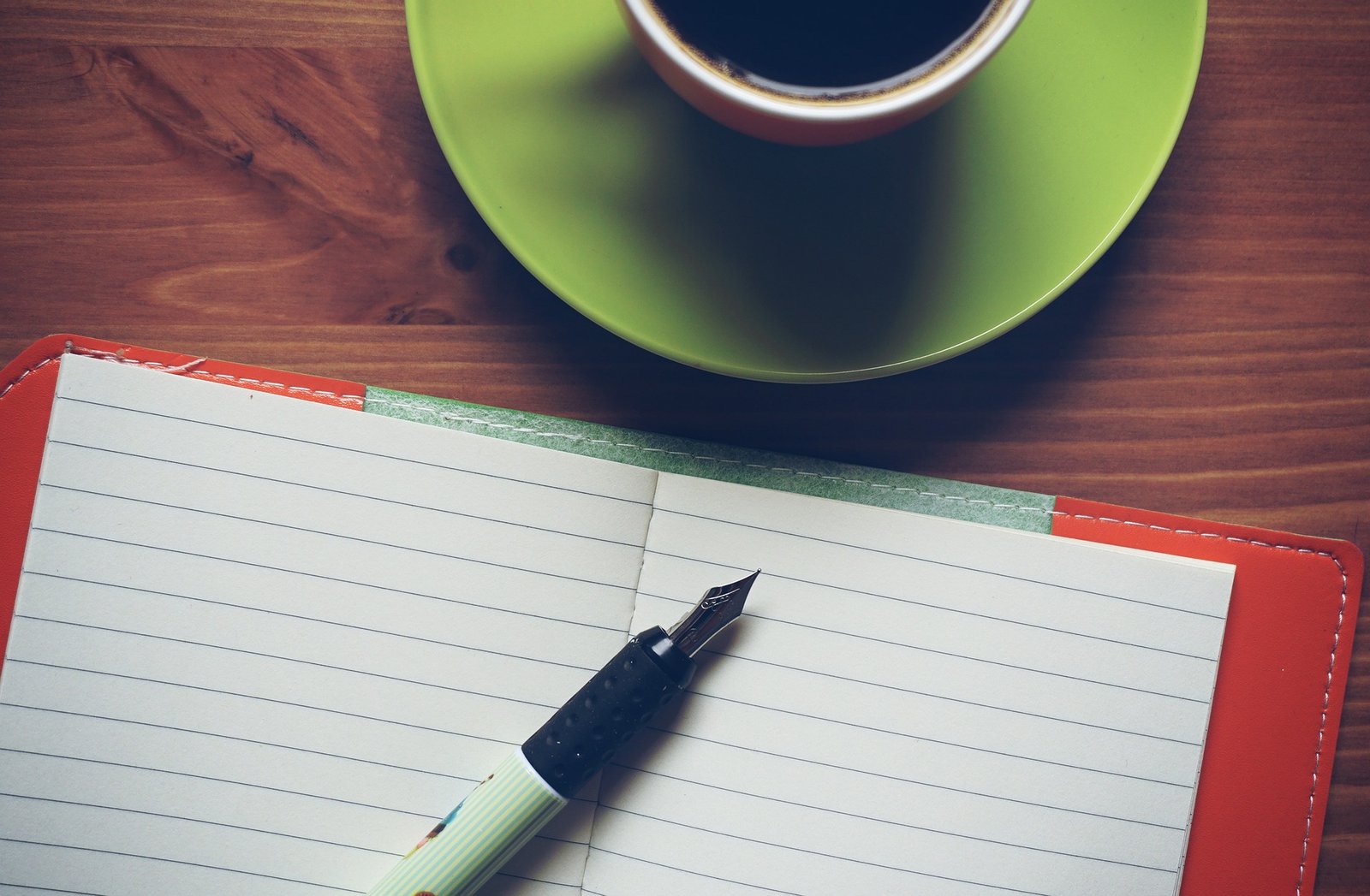 Register Your Business In Davao
We understand the complexity and time that is involved when registering a business in Davao, and the Philippines in general. That is why we have created a done for you Davao business registration package.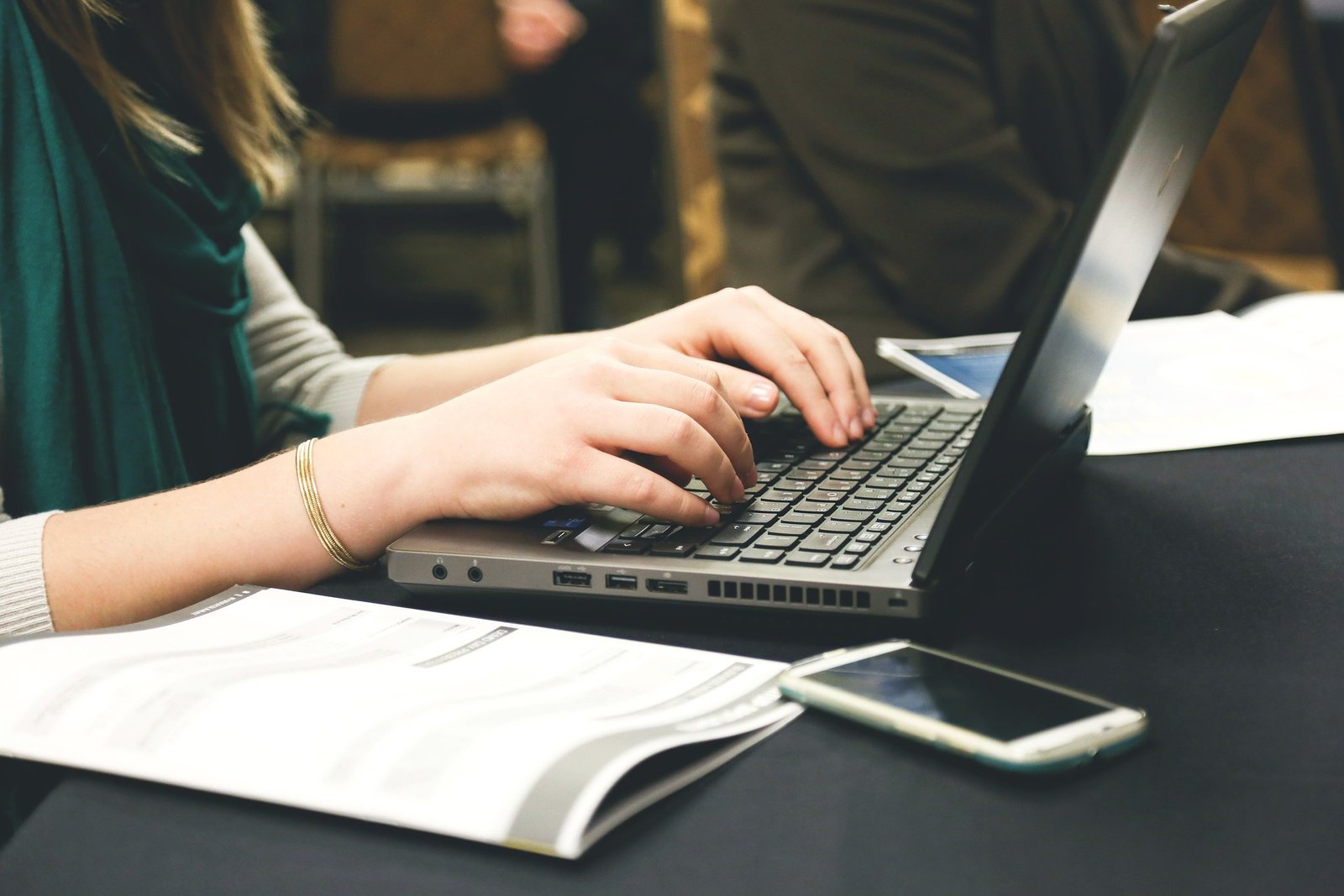 Accounting For Freelancers
As a freelancer, Davao Accountants provides an affordable, yet specialized accounting service specifically designed for freelancers and contractors in the Philippines.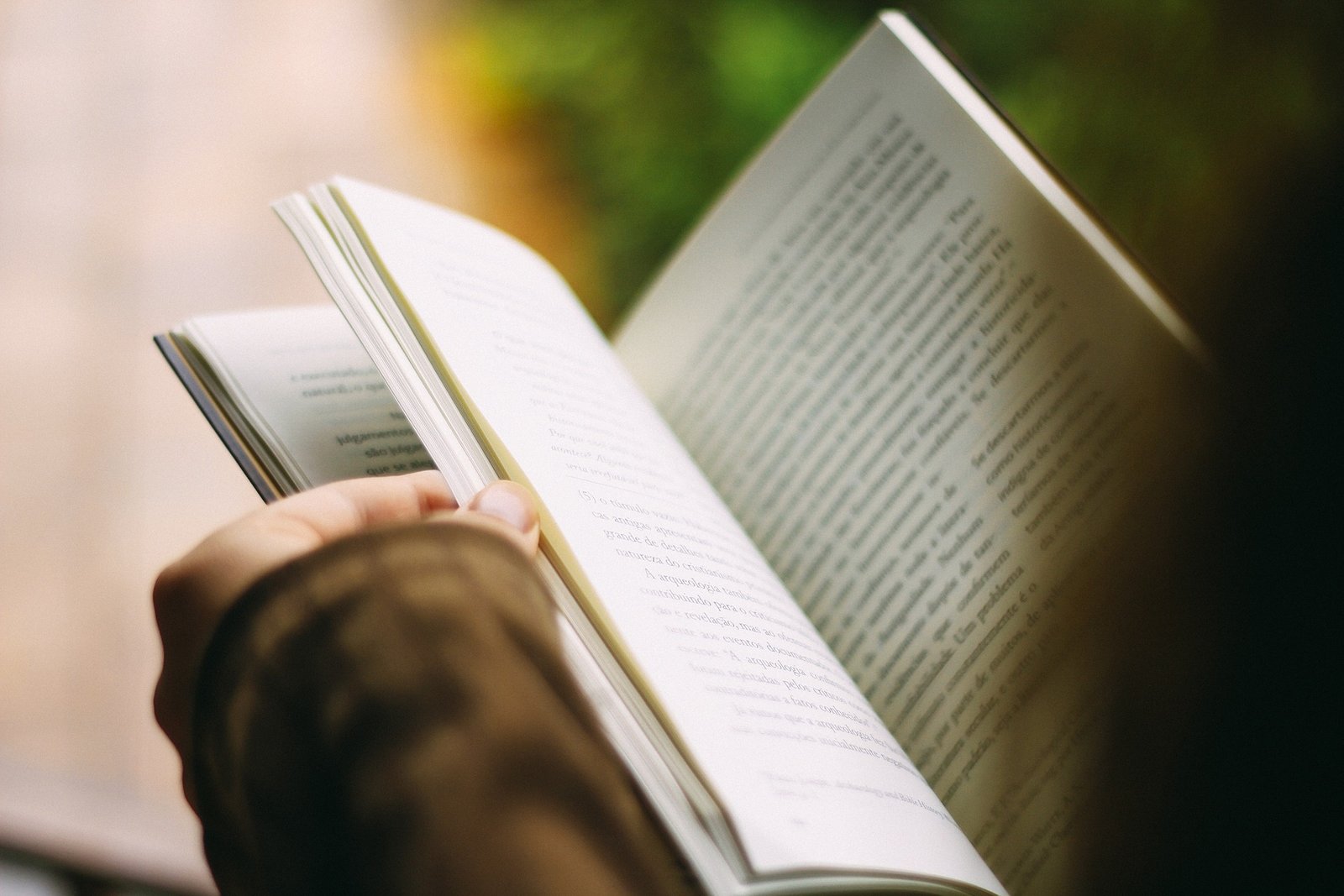 Accounting Training and Workshop
We can achieve this through our public trainings and workshops, crafted and curated by our chief accountant, who has spent years in the academe and doing university lectures. We will conduct the training on your chosen time and venue.
If you are an online business or an eCommerce site, then you must work with a trusted local accountant… or better still, a professional services firm that can ensure you keep as much of your hard-earned income as possible by utilizing the best strategies and structuring.
With Atty. Shelumiel Abapo, CPA leading the firm with a fully hands-on approach, you can be guaranteed that your business is in the best hands by getting big firm expertise at a fraction of the cost. In fact, you'll be getting the kind of advice that is usually only available to the biggest companies employing Big 4 Firms!
By working with a professional accountancy firm you will get greater financial insight into your business, which will allow you to make more informed decisions that could result in higher net income.
As your trusted virtual local accountant, we go beyond just providing you with basic accounting reporting. Instead, we aim to set you up for success with the most tax-efficient and effective strategies.
Our team consists of CPA-Lawyers and tax specialists, this means you have the advantage of having not only an accountant but a CPA-Lawyer to consult with.