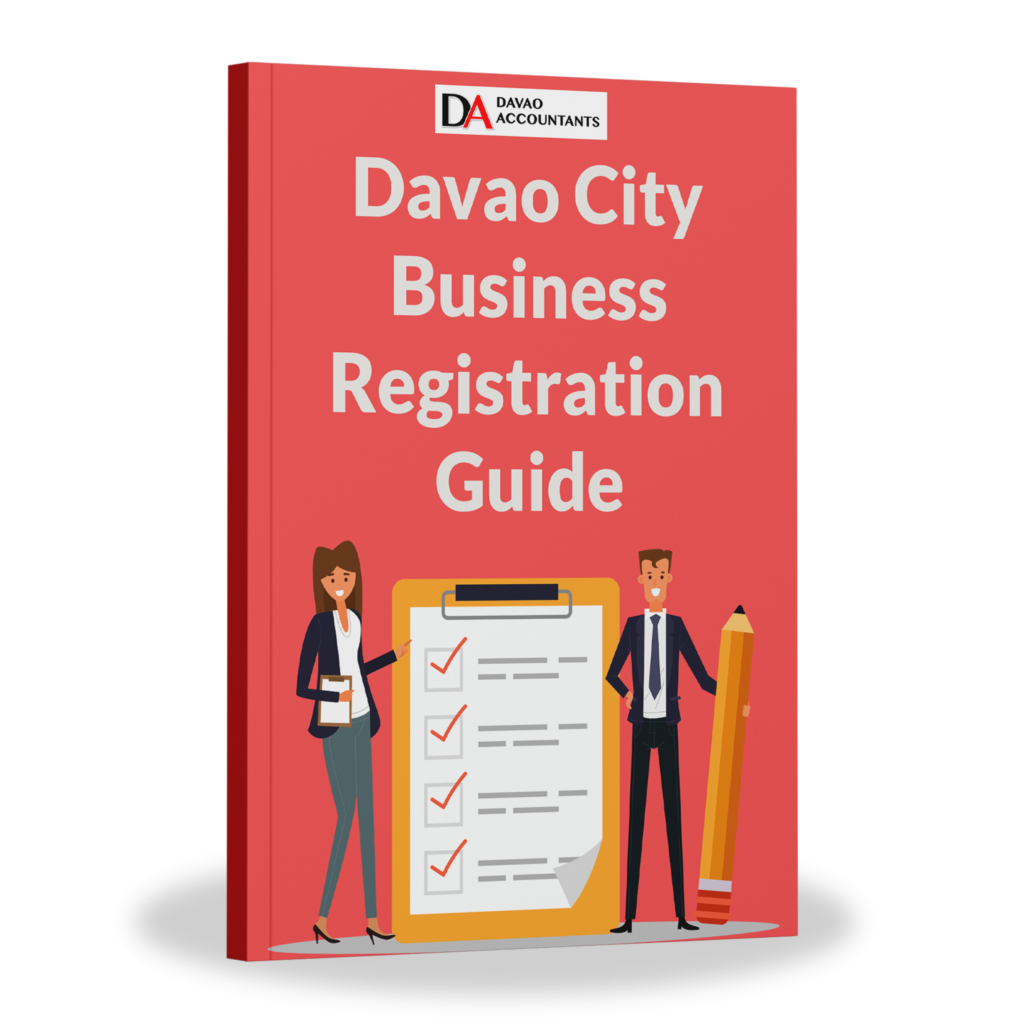 Free Guide Shows You How to Register a Business in The Philippines
Don't Let the Complicated Process of Registering Your Business in The Philippines Hold You Back – Our Free Guide Makes It Easy and Stress-Free!
Here's what you'll be getting when you download the free guide:
Why are we giving you this guide for free?
From the desk of Atty Abapo, CPA.
Hello,
I'm Atty Shelu Abapo, CPA, and you can call me Shelu.

Our firm believes in complete upfront transparency, so I'll explain how we can afford to give you this guide for free. First of all, there is no catch to this. It's 100% free, and you just have to click the button to get it.

Here's why we do it.
Some of you who download this free guide will decide you'd rather have the experts handle everything for you.
By demonstrating our expertise upfront, without asking you for a single peso or cent, we can showcase our knowledge, and some of you will become our clients in the future. 
And if you don't want us to take care of the business registration for you, then that's fine as well, you can follow this free guide and do it yourself. 
If you're happy, we're happy, and it's as simple as that.