Davao Accountants is an accounting firm made up of CPA's, Lawyers and business experts with local, national and international experience.
Why would you settle for anything less for your accounting, finance, bookkeeping, and tax needs? When you work with us, you will be working with industry experts who will be responsible for providing you with daily, weekly, or monthly reports for economic and business decision making.
With Davao Accountants, you will be getting a customized and tailor-fitted service unique for your business needs. You will be furnished with reports and updates relevant to your industry, to allow you to focus on more pressing matters and ensure growth and success.
But above all, we at Davao Accountants simply love what we do. Together, our expertise and your business acumen can make your business more profitable more than ever.
Why Choose Davao Accountants?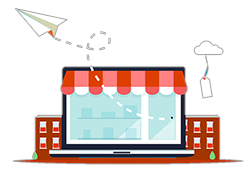 Digital Accounting & E-Commerce Experts
We keep ourselves updated with the latest and most innovative technology in accounting and bookkeeping, as well as e-commerce trends, to handle your finance and accountancy needs quicker and better.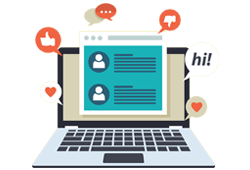 Transparent Reporting & Communication
We provide feedback when you need them. With our policy of transparency, you will receive up-to-date and easy to understand data and information. As an innovative firm, we have veered away from the old-school practices and have wholly embraced technology for more timely decision-making.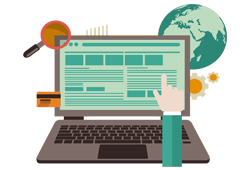 Customized & Tailored Services
Our accounting and bookkeeping packages are customized to match your business' unique needs. We got rid of hidden fees and created custom packages to fit your exact needs and help you find the rights solutions.
Dedicated and Highly Skilled Accountants
Our accountants went under rigorous university training and practical, real-world work, providing your business well-rounded, dynamic, hard-working, and passionate accounting experts. Knowing that skillful accountants will handle your accounting needs, you may focus on your business with ease and comfort.
Gain Control Of Your Business Now
We will handle your day-to-day accounting and financial statements. This will allow you to focus on your business and make better decisions to ensure growth and success.
Let us simplify your accounting needs. Let our experts help you.