Register Your Business in Davao
Starting a business in Davao requires permits and licenses from several government agencies, including the BIR, Mayor's permit, and even local barangay clearance.
At Davao Accountants, we understand the complexity and time that is involved when registering a business in Davao, and the Philippines in general.
That is why we have created a done for you Davao business registration package.
Our Registration Service IncludeS:
Timeline and engagement management with requirements list and forms provided to clients;
Assistance in the completion and filing of forms;
Submission of forms and other documentary requirements to government agencies;
Consistent follow-up on the status of the registration process with the many government agencies you must liaise with and comply with; and
Pick up of permits and licenses on behalf of clients.
Here's an idea of some of the government agencies we will be dealing with on your behalf:
Local Barangay office (local permit)
City Hall to get you a Mayors permit to do business in Davao City.
Fire department (required)
Health department (required)
BIR (revenue/tax agency)
SEC/DTI
We do all this for you, but we also do even more:
Attorney Shelumiel-Ryan Abapo, CPA, founded Davao Accountants. As part of our Davao business registration package, you also get included as part of the fee a full 1-1 consultation with him inside our office to discuss the best strategy for your business.
Atty. Abapo,CPA. Will discuss with you and advise on the following:
The advantages and disadvantages of each business structure (corporation vs. sole trader)
Tax implications for your future business
Shareholder structure (ownership structure)
Directorship advise (if a corporation)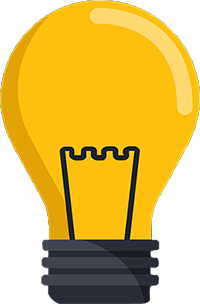 Book free initial 15-minute consultation to discuss your requirements.