Payroll Outsourcing Services
We handle the complexities of payroll so that you won't have to.
Payroll Outsourcing that you can trust
Davao Accountants is a full-service firm that provides solutions to human resource and payroll challenges. We are accountants from different industry sectors and with a wide range of expertise. Combining our experience and available cutting-edge technology will make sure that you meet local tax compliance regulations and payroll run deadlines.
Payroll Outsourcing Solutions
An End-to-End Payroll Service for Businesses in the Philippines
We are the leading provider of payroll services for startups and small and medium enterprises (SMEs) in the Philippines.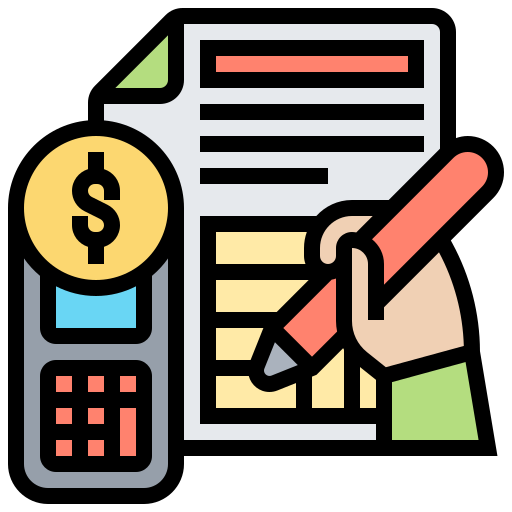 Payroll Processing
Allow you to focus your time and energy elsewhere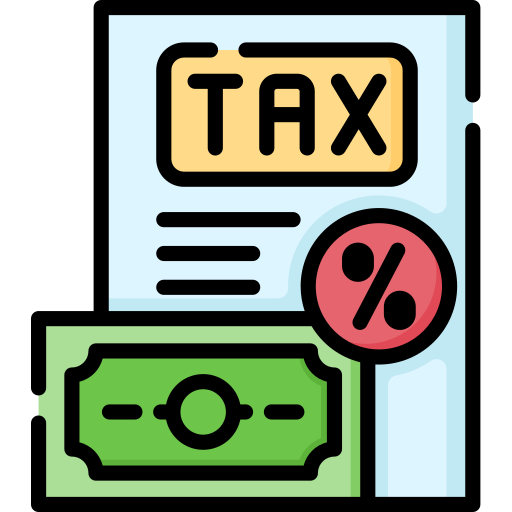 Handling Tax Matters
Give you peace of mind about tax compliance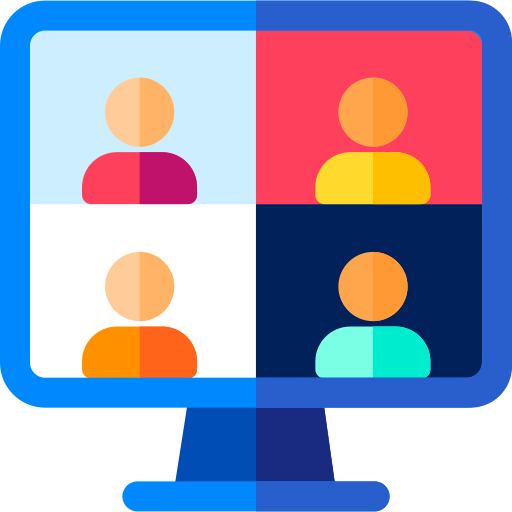 Online accessibility
Use of the latest cloud-based payroll technology
Benefits of payroll outsourcing with us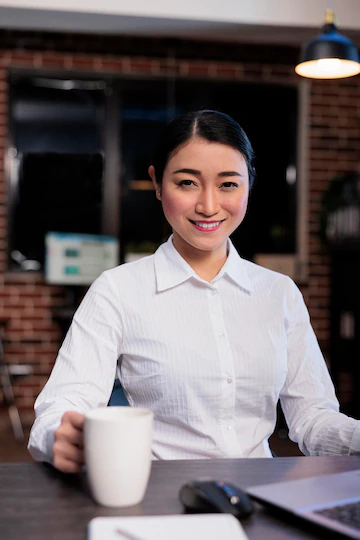 We will ensure that your payroll processes will be timely and efficient. We will pay your people accurately. This will take away from you the time-consuming and confusing payroll process. Our experts will make sure that you are compliant with the ever-changing labor laws and regulations in the Philippines.
As your payroll partner, you will get the following:
Full compliance

Comprehensive support

Payroll taxes computation and tax return preparation

Use of leading payroll technology

Free hours to focus on more important revenue activities

On-time and hassle-free Payroll
We have in-house payroll experts with decades of experience streamlining payroll processing.
We will translate your hours and attendance into an accurate and timely payroll register.

Generate payment files for fast processing and distribute employee payslips electronically.

We will handle all filings for statutory compliance, including 1601C, 2316, 1604C, Annualization, SSS, Pag-IBIG, and PhilHealth.

We will provide updates on new laws and regulations concerning labor.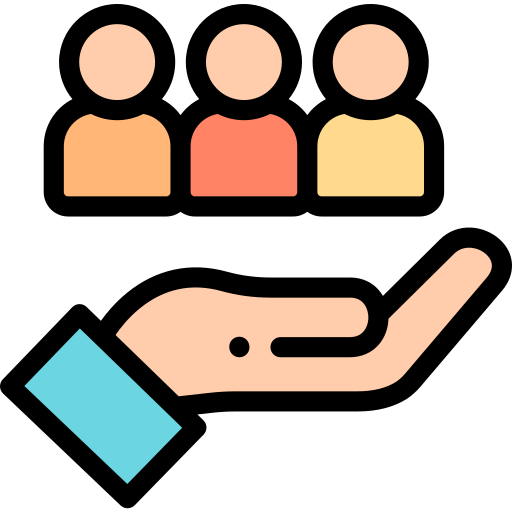 Get In Touch
If you want to know more bout our tailored payroll services, drop us a line to discuss how our professional services can help you grow your business. Please give us 24 hours to respond to you.