Outsourced Digital Accounting Services
Spending too much time on accounting and finances is both stressful and frustrating for a business owner. Instead of devoting time to expanding the business, one may become inundated with the complexities and intricacies of accounting entries and keeping up with all the numbers.
If you want less stress, then you need our help from outsourced accountants specializing in the eCommerce and digital industries. Start building a roadmap for business success by getting the right numbers on time and make sound economic and business decisions backed with reliable and dependable figures.
Headed by an expert, our team of outsourced accountants and bookkeepers can handle your virtual back-office accounting needs.
By availing our outsourced digital accounting services, you will have access to high-quality, accurate and easy to understand financial data for a fraction of the cost. By giving away your precious time to us keeping and maintaining your books and financial records, you can now shift your focus on increasing your team's efficiency and scaling your business.
Focus on your company while we focus on your numbers.
Benefits of Outsourced Accounting Services
(1) Improvement in productivity
Business owners can rest assured that the accounting responsibilities will be handled with the utmost care and completed on time. Given our expertise, accounting services are streamlined to produce higher quality results needed for critical business decision-making and addressing essential business bottlenecks.
(2) Gaining valuable time
Outsourcing accounting services will ensure that work is being done while the focus is shifted to internal business development. With more time being given to the business, owners can quickly address problems, speed up processes, and bring the overall business to new heights without sacrificing the quality of accounting and bookkeeping of company accounts.
(3) Reduction of business costs
Outsourcing accounting services to the Philippines will save you a lot without sacrificing the quality of work. With outsourcing, you only pay for the services you need when you need them. Moreover, you can downsize or upsize accounting needs without dealing with the personnel challenges or the need for allocating resources for recruitment and training efforts.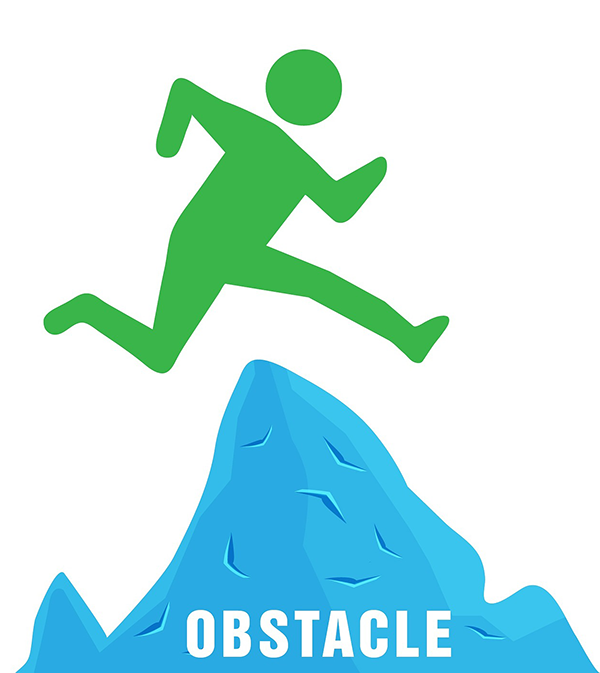 Gain Control Of Your Business Now
We will handle your day-to-day accounting and financial statements. This will allow you to focus on your business and make better decisions to ensure growth and success.
Let us simplify your accounting needs. Let our experts help you.