Outsourced Accountants for Growing Businesses
We are accountants that went beyond the traditional accounting model. Our firm got the energy and culture of tech start-ups. We are made up of young and dynamic accountants with the vision of innovating the practice and integrating the latest technology.
Agency
For businesses that provide specialized and technical services
eCommerce
For businesses that sell things online
Technology
For businesses that develop software and applications
Traditional
For traditional businesses looking for cost-effective payroll solutions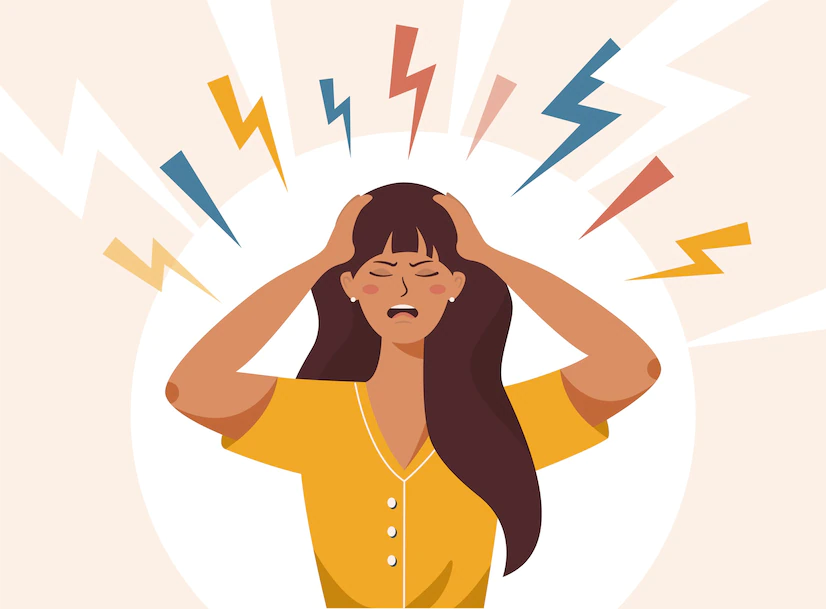 Cost-Effective
Highly Skilled Accounting Team
Streamlined Solution
Scalable Business Processes
Peace of Mind
Experienced Team Managers
Businesses looking to accelerate their growth require timely financial information. Our services go beyond traditional bookkeeping. We provide technology-driven and timely accounting services that deliver documented procedures, timely bank reconciliations, and accurate financial reports.
Your Dedicated Accounting Team
We will help you build your dedicated accounting team in the Philippines. Through our network and expertise, we will set up a team of highly-experienced professionals to support your local team. You can have your skilled offshore accounting team without going through all the hassle.
Contact Us Now
Message us about your accounting needs. Give us 24 hours to reply to your inquiry.